The winning entry in the 1948 New York Museum of Modern Art's international 'low cost furniture design competition', Charles and Ray Eames furniture made effective use of groundbreaking processes and new materials, and in the 1950's it went on to be the first mass produced plastic chair. From the DAR, to DAW, to DSW. So successful was the design that by the late 1960s these chairs could be seen everywhere, from canteens to domestic kitchens, from school classrooms to university seminars. Their ubiquity led to a degree of complancency and over-familiarity on our part and they slowly slipped out of fashion in the 1980s.
More recently, however, they are once again being appreciated as comfortable, durable and desirable design classics. No longer confined to the domestic kitchen or dining room, their appreciation has spread beyond the hipster loft apartments of the late 1990s and have entered the consciousness of the main stream consumer looking for comfort, design aesthetic and value for money.
Today it remains an iconic piece of contemporary furniture that defines an era yet still remains timeless. As plastic dining chairs go, the DSW Chair remains a classic of contemporary design and is a great example of affordable designer furniture fit for the modern home. It's by far our best seller! With a variety of colours, and three leg finishes, black, beech and walnut, we have even extended the legs to create a countertop or breakfast bar friendly design. Check out our DSW Bar Stool design.
The Eiffel Chair works just as well as a bedside table, an office chair or a dining chair.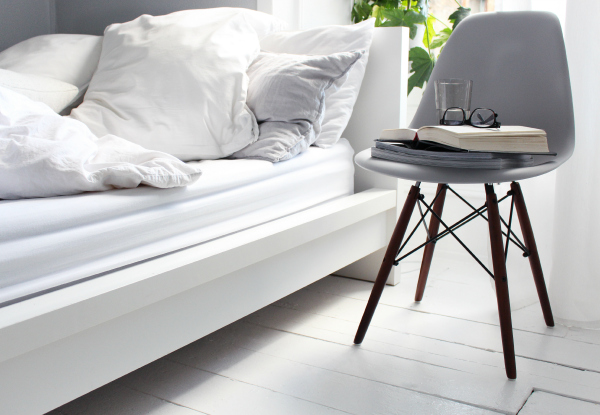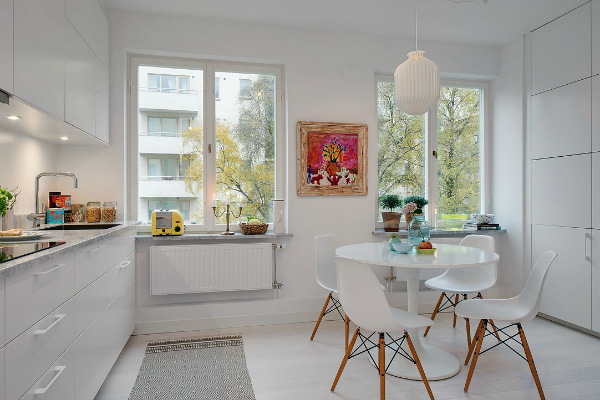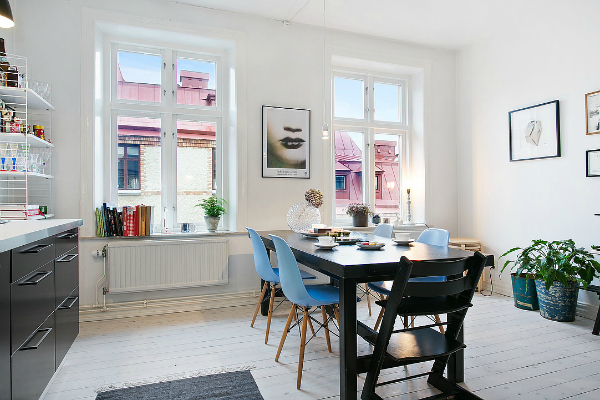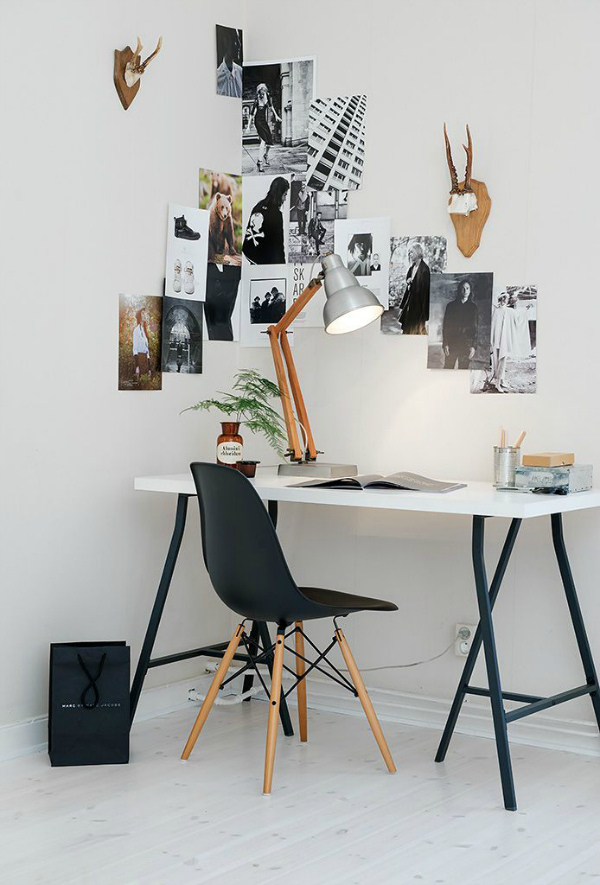 The Eames inspired DSW chair is available in ABS at £39 FREE delivery to UK mainland.