It's no secret that here at Pash Classics we're huge fans of mid-century design, and we know you are too. But there's more to it than just great looking furniture, the world around us is full of ideas, cities and people that continue to be influenced by this iconic movement. With our Mid-Century Roundups we hope to give you a small snapshot of the world through a mid-century lens by sharing the very best articles, images and videos of the month that we know you'll love. So pull up your favourite lounge chair, sit back and enjoy:
1. Firstly we have a Look Inside California's Mid-Century Modern Mansions. A captivating glimpse in to the homes of the 1950's and 60's super rich through the late Marvin Rand's new photography book.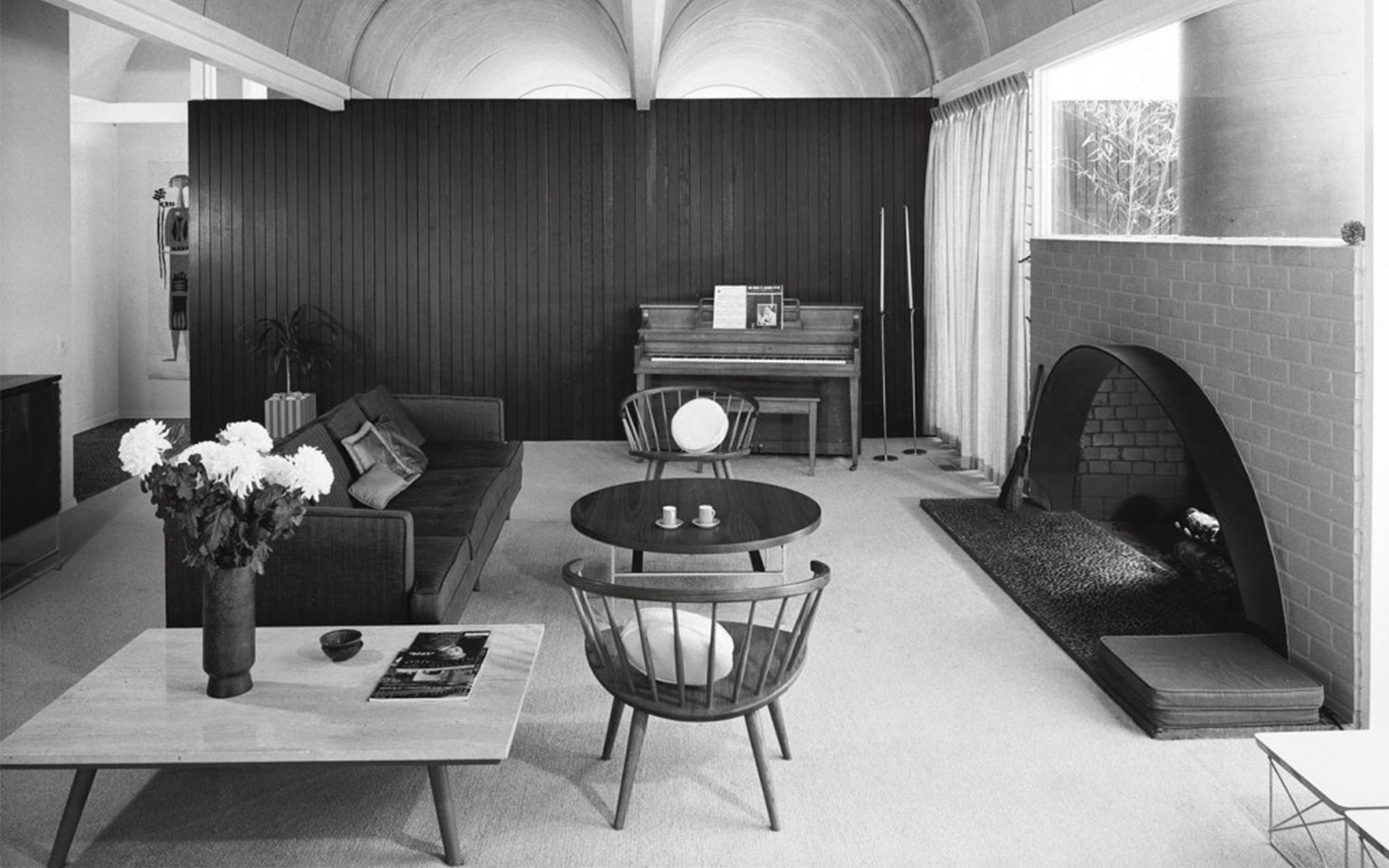 2. Have you ever wished there was an ABC book of mid-century design for your children? Well it may be niche but, but now there is and we love it. Enjoy A Q&A With Julie Merberg, Author of Baby's First Eames.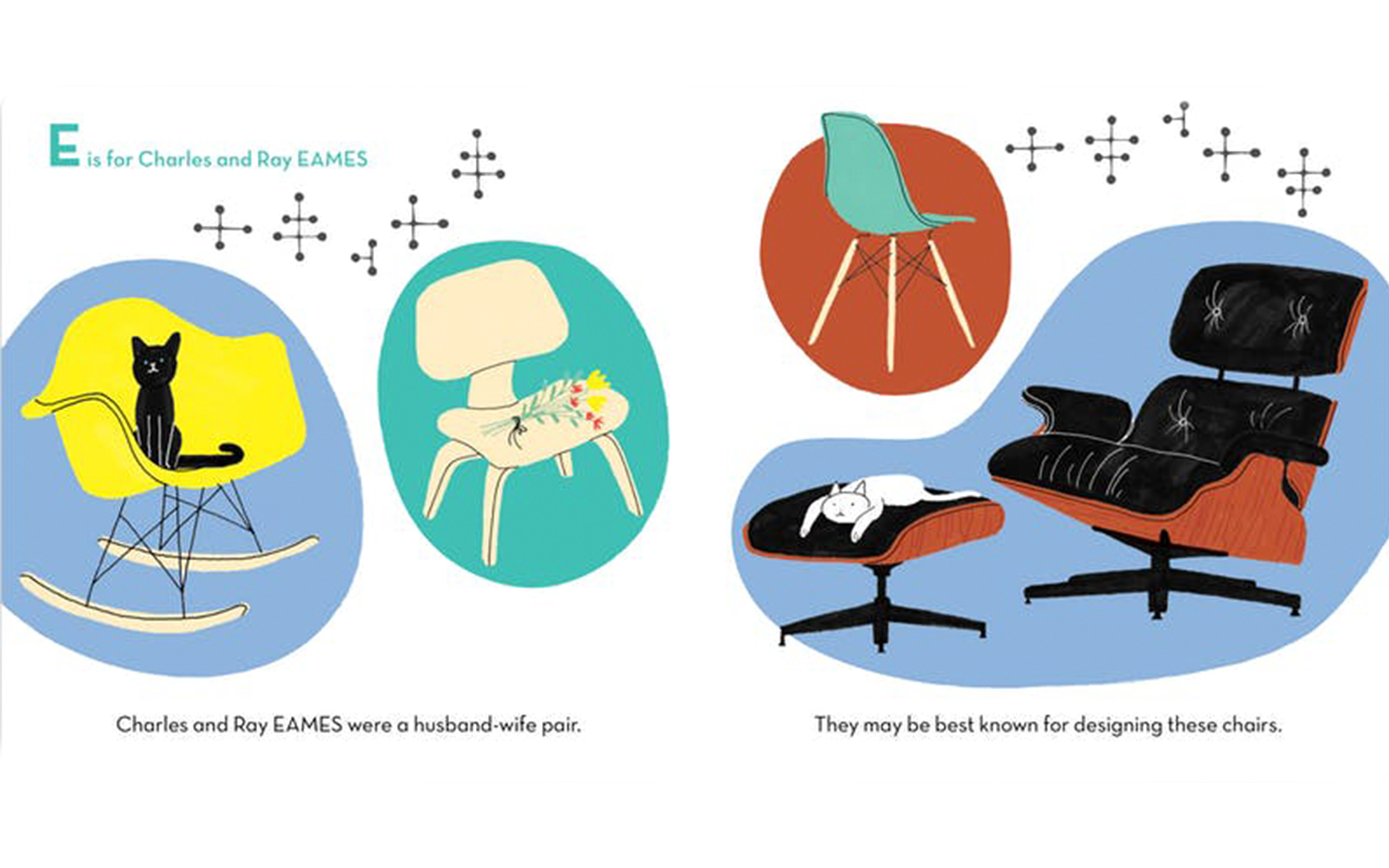 3. When it comes to classic design one can't ignore Copenhagen. Denmark's capital has become increasingly popular as a weekend getaway and with it's rich heritage of style, design and cuisine there's a lot to see and do. The New York Times provides you with a handy guide for 36 Hours in Copenhagen.