Mid-Century modern is as alive and well today as it was 70 years ago and its extent continues to reach all four corners of the globe. To help provide your fix of this iconic design movement straight to your screen we find the best to read, watch and experience every month. Welcome to our August Mid-Century Roundup.
1. See How the Design of Chairs, Beds and Sofas Have Evolved Through History
With evidence suggesting that furniture was first used as far back as 12,000 years ago, it's time we brushed up on our historical furniture knowledge. From the Ancient Greeks to contemporary Minimalism, these handy animations by Angie's List show us furniture's fascinating journey. See the evolution here.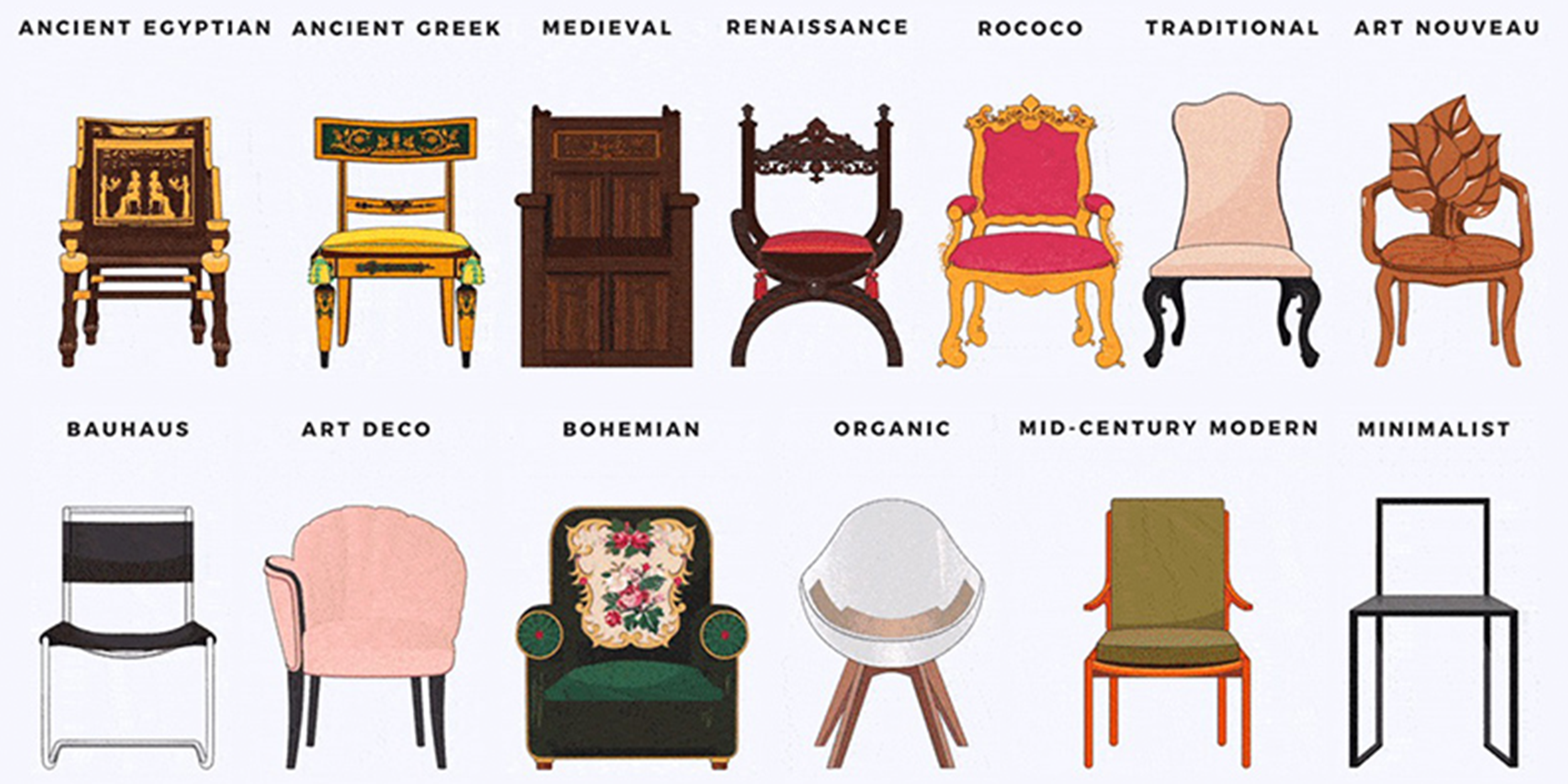 2. London Art Exhibitions You Have to See This Autumn
As the weather slowly turns colder and the nights draw in, a day out in London can no longer be spent sunbathing in parks and eating al-fresco. At such a time of year there's only one thing for it; find a gallery and experience a day of world class art. Go London has provided the perfect guide to London's art exhibitions this autumn. From the iconic Tate Modern to the lesser known gem of the Victoria Miro Gallery, there's a wide diversity of exhibitions to explore.
What's on your list to visit? Explore here.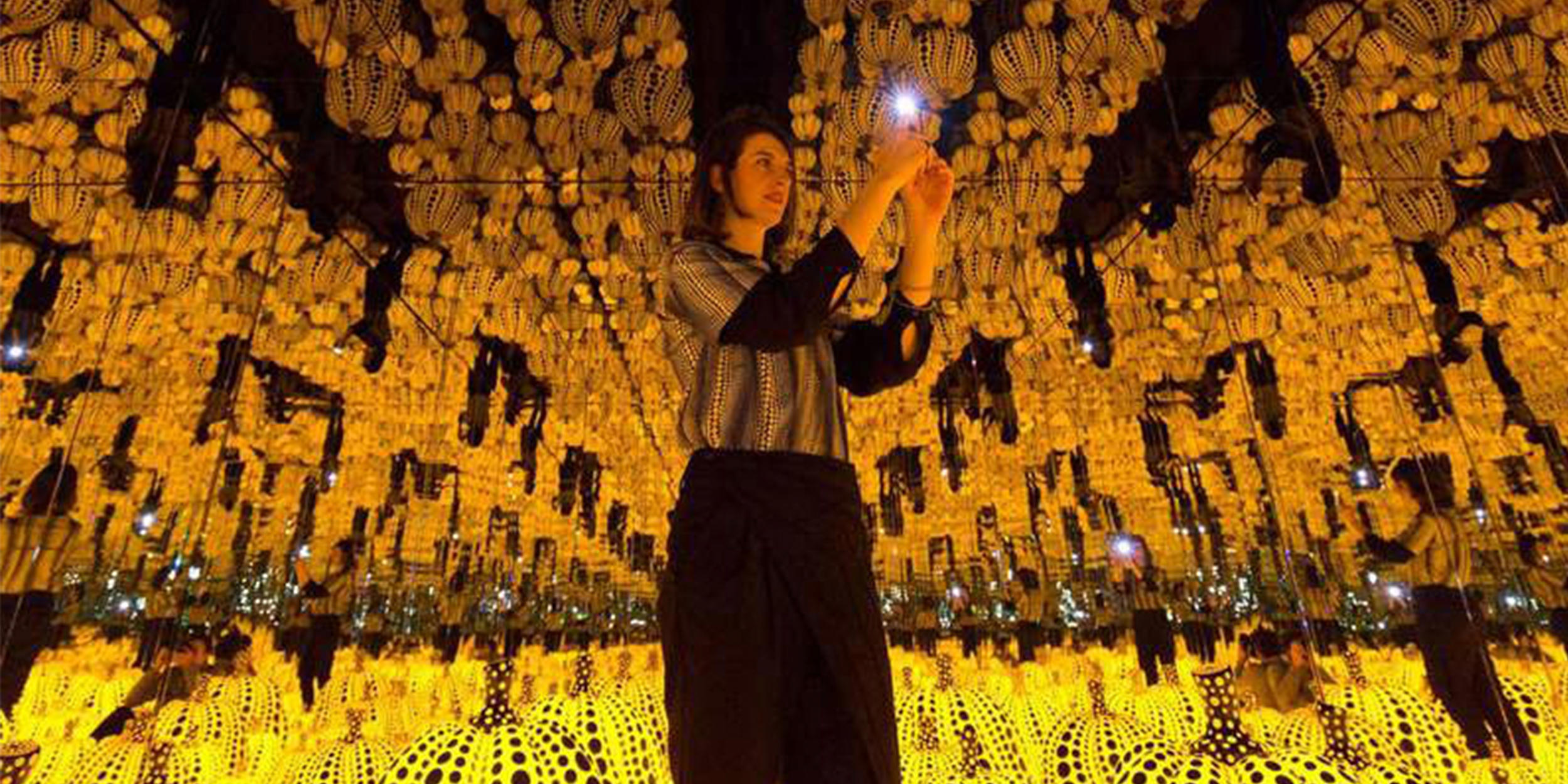 3. Our favourite Instagram page this month: Destination Eichler
Interior design duo Karen and John Eichler showcase their inspiring Mid-Century modern home and their professional works with the Instagram account Destination Eichler.
Enjoy and follow Destination Eichler on Instagram.
4. Harry Bertoia's Sound Sculptures
If you're reading this you've probably heard of Harry Bertoia. The designer of the Diamond Chair is regarded as one one of the most influential Mid-Century designers and sculptors. But did you know that Bertoia also produced a range of sound sculptures? They utilised the same materials and style as his furniture range, but were designed to produce a range of musical notes that give a rather unique sound.
The two videos below showcase the sound of Harry Bertoia's Sonambient Barn:
Watch Harry Bertoia Sonambient Barn: https://www.youtube.com/watch?v=YfQ3624z36Q&list=RDzS-YQ0-Rmmk&index=
Watch Bertoia Sonambient Sculpture Barn: https://www.youtube.com/watch?v=zS-YQ0-Rmmk