Explore our selection of the best mid-century gems from across the internet. Whether you're looking to get inspired, learn something new or if you are simply curious about the history behind your furniture, there's always something that tickles your fancy. Explore this month's selection below:
1. America meets Charles & Ray Eames
Arlene Francis, host of NBC's "Home" show, introduced Charles and Ray Eames to television audiences in 1956. In this short video, that also unintentionally highlights the change in perception of females designers, learn about what made the design duo tick and their iconic designs.
Watch America meets Charles & Ray Eames here.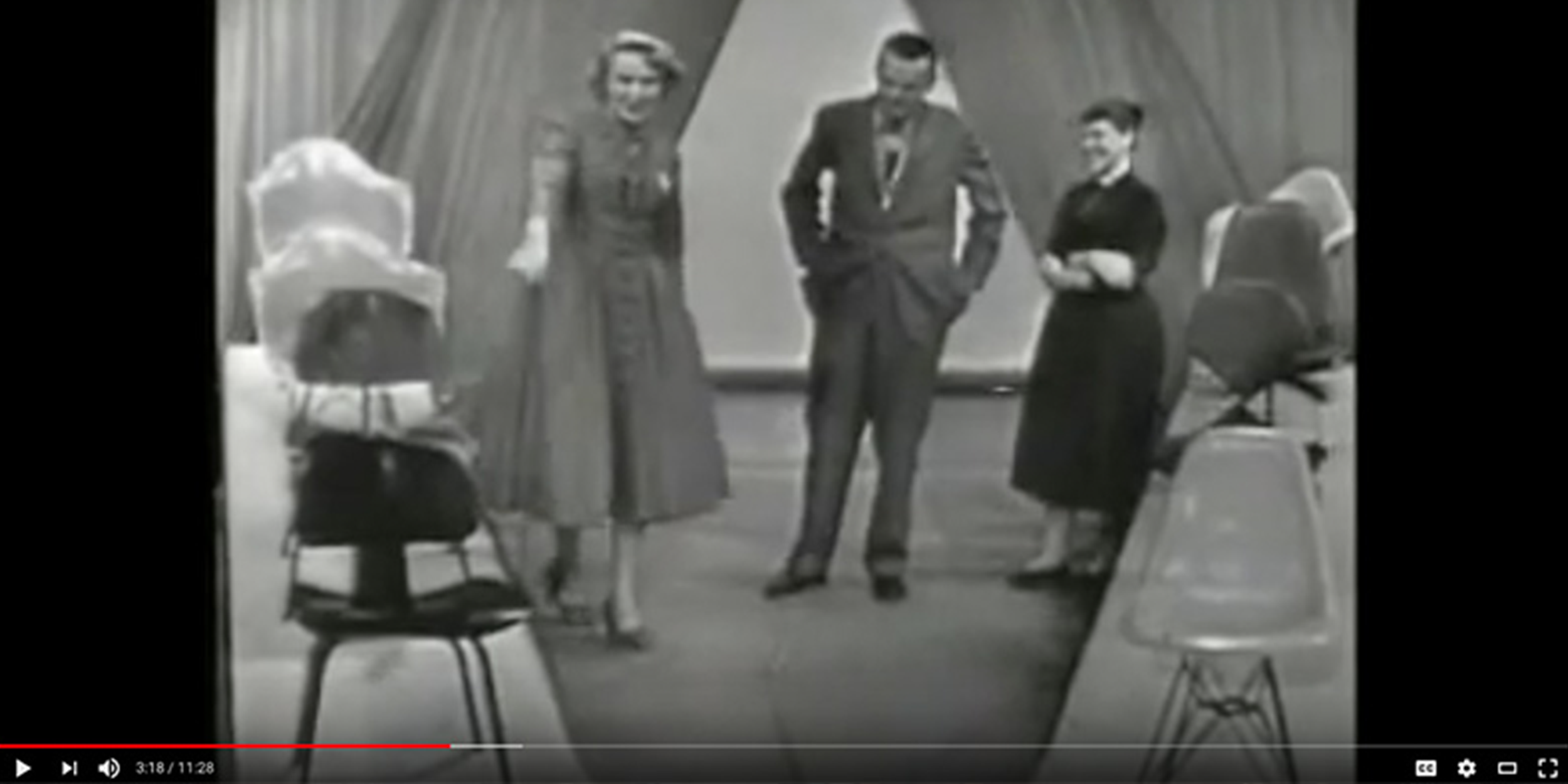 2. From Vertigo to Psycho, how Hitchcock changed the role of architecture in film
Alfred Hitchcock may be well known as the most influential director of cinema, but it is sometimes forgotten how his career in film began: as a set designer. This article by Wallpaper Magazine explores how Hitchcock used architecture and set design to enhance his stories.
Read more: From Vertigo to Psycho, how Hitchcock changed the role of architecture in film.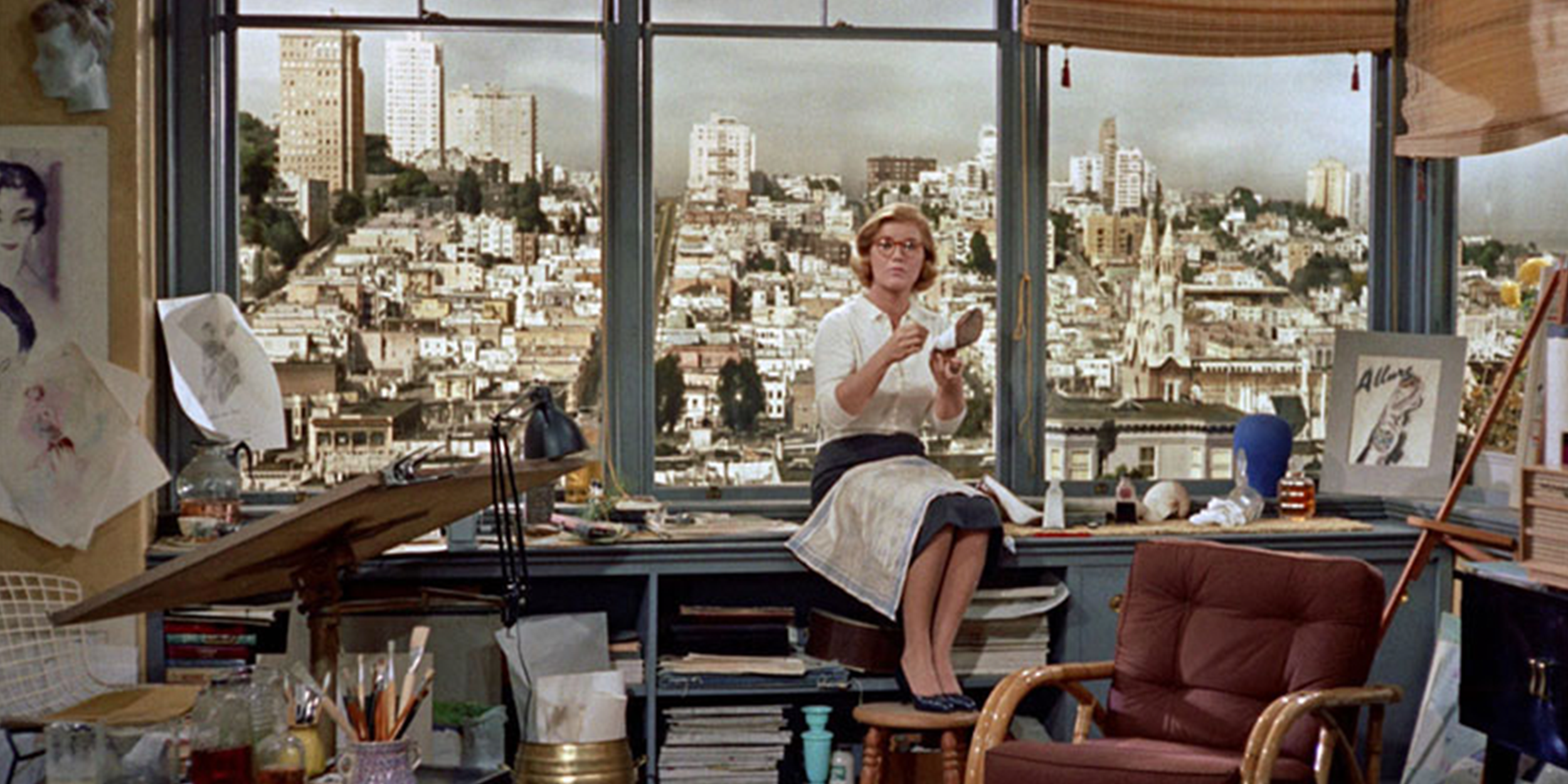 3. Our favourite Instagram page this month: The Frost House
When it comes to finding interior inspiration, you could do a lot worse than to turn to Instagram. Our favourite account of the month is The Frost House; The account shows the stunning interior of a lived in 1960's mid-century modern home. If you're wondering how you can style your next piece of mid-century furniture, this is the account to follow.
Enjoy and follow The Frost House on Instagram.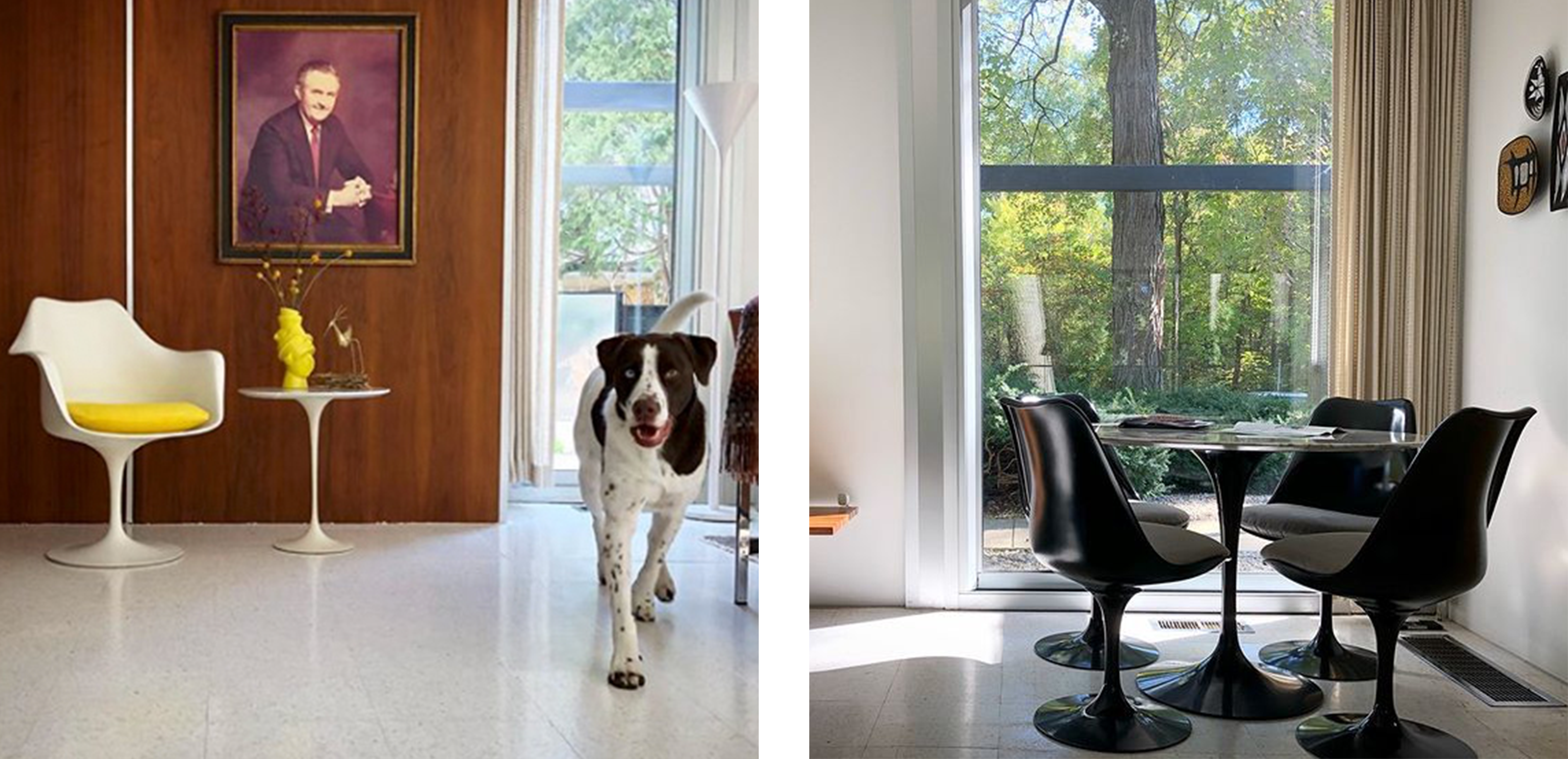 4. Dries Van Noten pays homage to Verner Panton with colourful SS19 collection
In direct homage to the late Danish designer Verner Panton, Dries Van Noten has adorned his Spring/Summer 2019 collection with a selection of Panton's psychedelic and ever so 60's prints. Featuring his love of swirling S shapes and bold use of colour (which directly influenced the Panton Chair), we find the collection surprisingly wearable and incredibly eye catching.
Read Dezeen's report and view the whole image gallery at: Dries Van Noten pays homage to Verner Panton with colourful SS19 collection