Rarely a day goes by without a new revelation or discovery in the world of mid-century modern furniture and design. The month of June was no exception. This month we have rounded up our favourites which include some amazing archive footage and a reincarnation of one of the past-century's most iconic buildings. Take a read below and click the links to explore further:
1. Eames House Walkthrough
Charles and Ray Eames may be best known for their iconic range of plastic moulded dining chairs, but they also broke new ground within architecture circles. The Eames House (romantically known as Case Study House No. 8), was designed by the pair in 1949. The Eames House Walkthrough video was recorded in 1997 by Eames Demetrios and offers you the chance to see inside and outside this magnificent home.
Watch Eames House Walkthough here.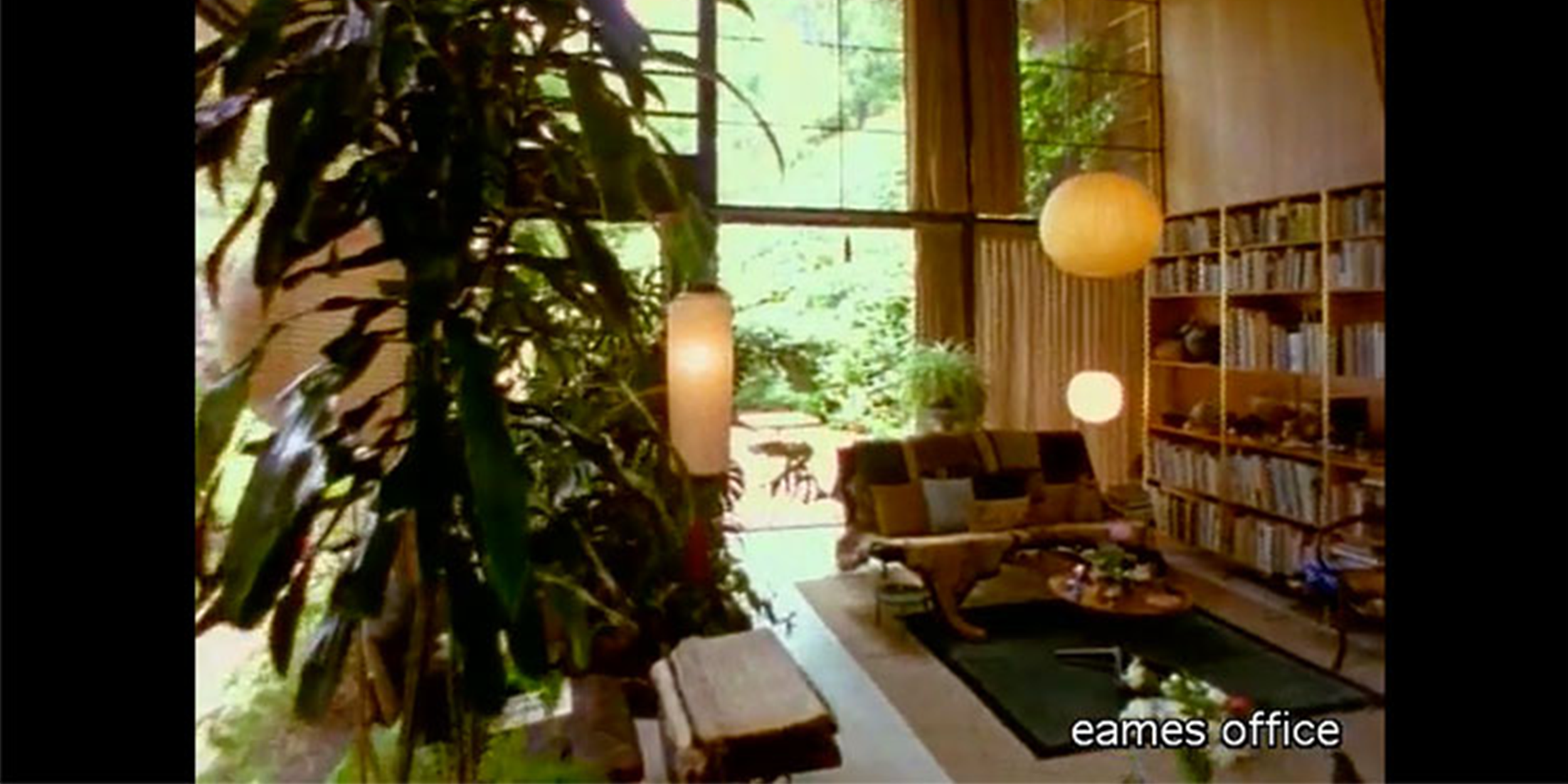 2. Arne Jacobsen's Royal Hotel Reincarnated
Hotels that you can take design inspiration from and apply to your own interiors are few and far between. Many hotels look great, but their interiors just don't work in a day to day home. We think, however, that an update to Arne Jacobsen's Radisson Collection Hotel in Copenhagen challenges this by bringing us suite interiors that are cosy whilst remaining extremely stylish in true mid-century fashion. The collection of new suites was designed by Space Copenhagen to reincarnate the golden age of jet travel.
Take inspiration from the images at Revolution 606: The world's first design hotel, Arne Jacobsen's Royal Hotel, reincarnated for a new generation…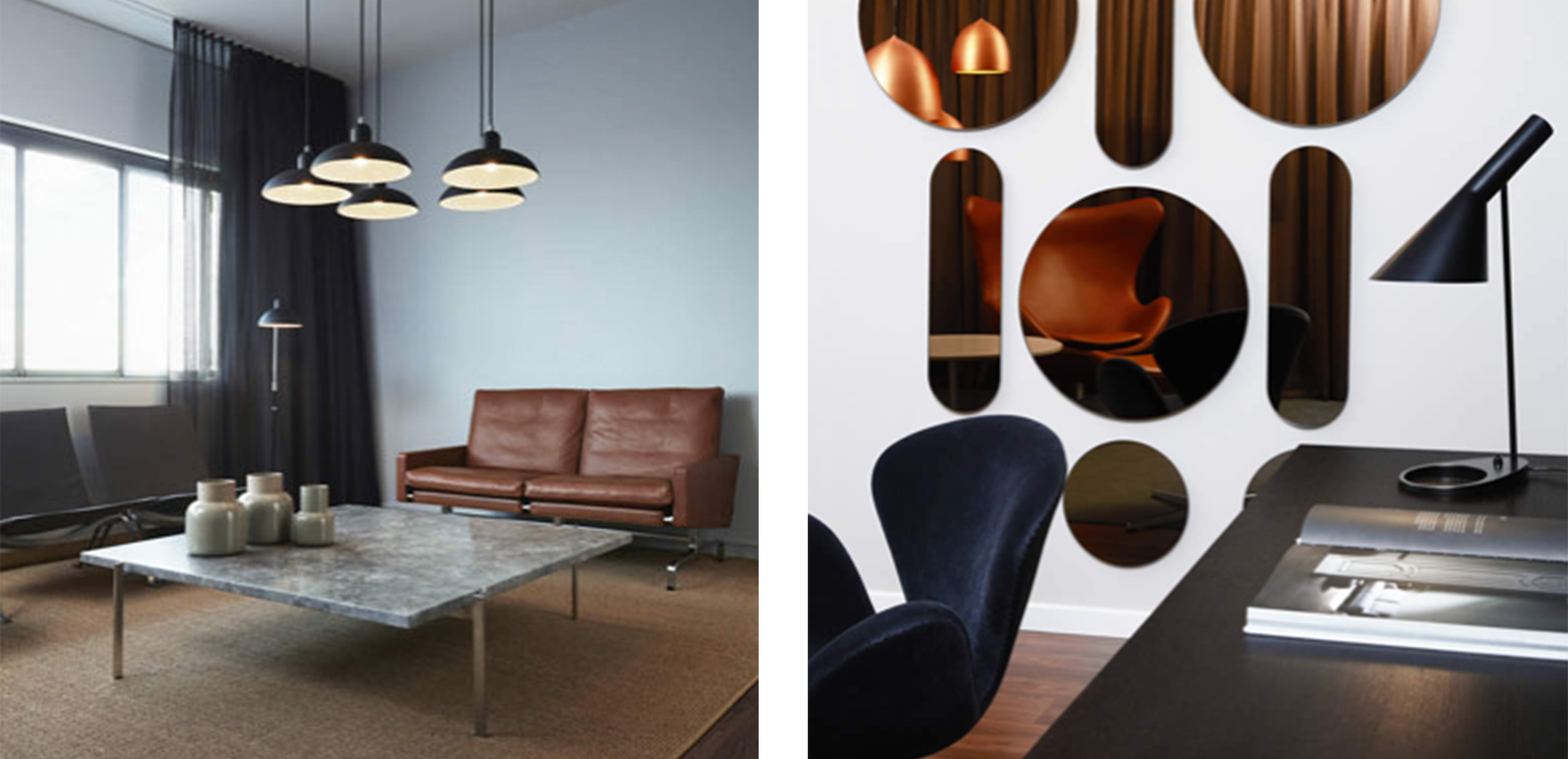 3. 11 London Cocktail Bars Quenching Our Thirst
Wallpaper has found 11 of the best and most stylish bars in London. We love this list because each bar takes design cues from some of the mid-cenutyr's most unforgettable trends. Now to visit them all…
Read 11 London Cocktail Bars Quenching Our Thirst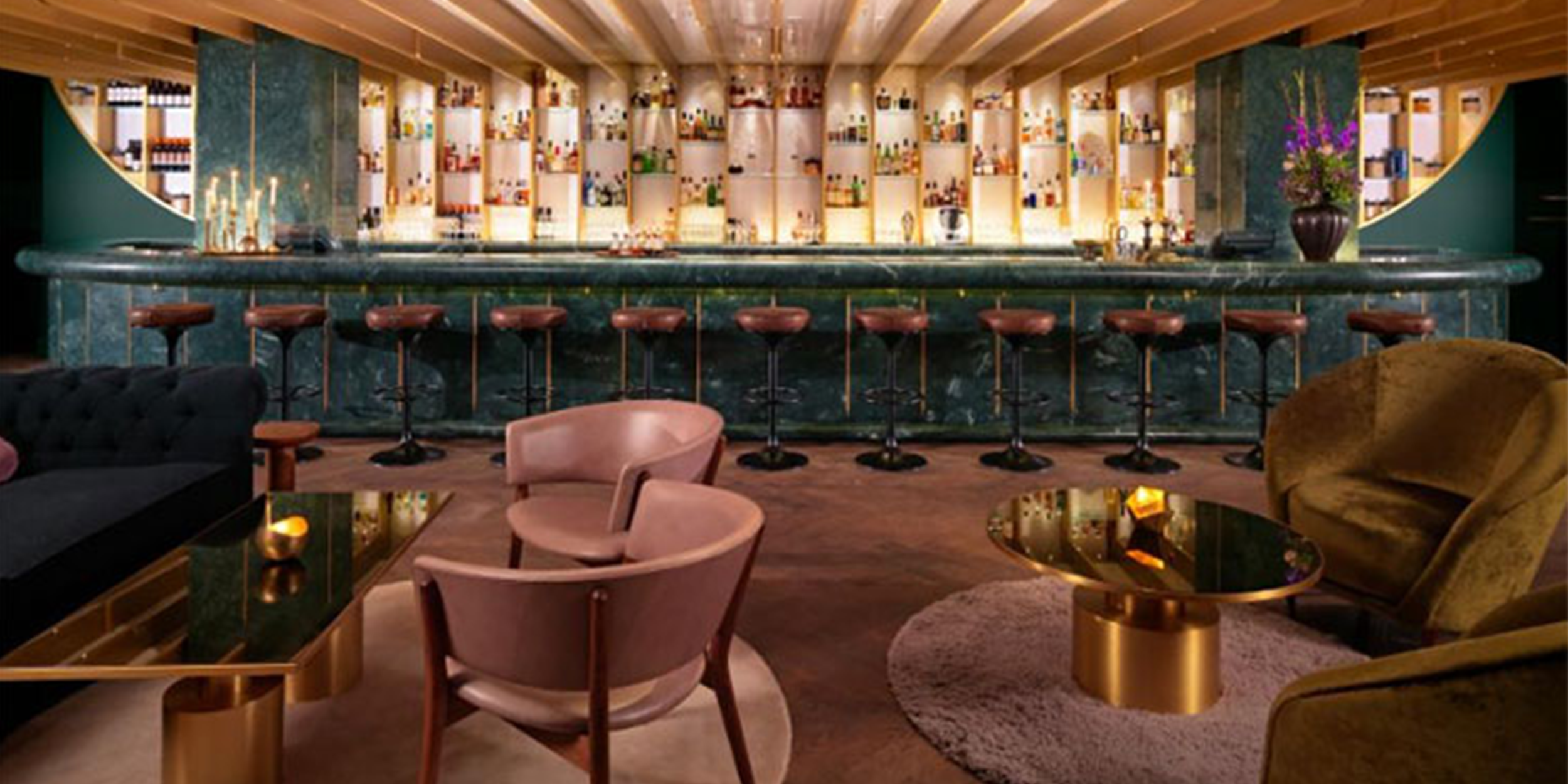 4. Artwork on Eames Chairs
Shepard Fairy, Jean-Michel Basquiat, Keith Haring and Futura have given the Eames DSW and DSR chairs a contemporary art update for an LA exhibition titled Beyond The Streets. Will the chairs featured give you the inspiration to create your own chair art?
Read Shepard Fairey and Keith Haring artworks applied to mid-century chairs to find out.