Even today, in 2018, there's always something new to discover in the world of mid-century design. Every month we share with you our round up of the most interesting stories, images and videos from across the internet. Enjoy!
1. This month is rather special for lovers of mid-century furniture and architecture design. May 24th marks the 101st birthday of pioneering designer Florence Knoll. So what better way to start things off than 7 Things to Know About Mid-Century Design Pioneer Florence Knoll?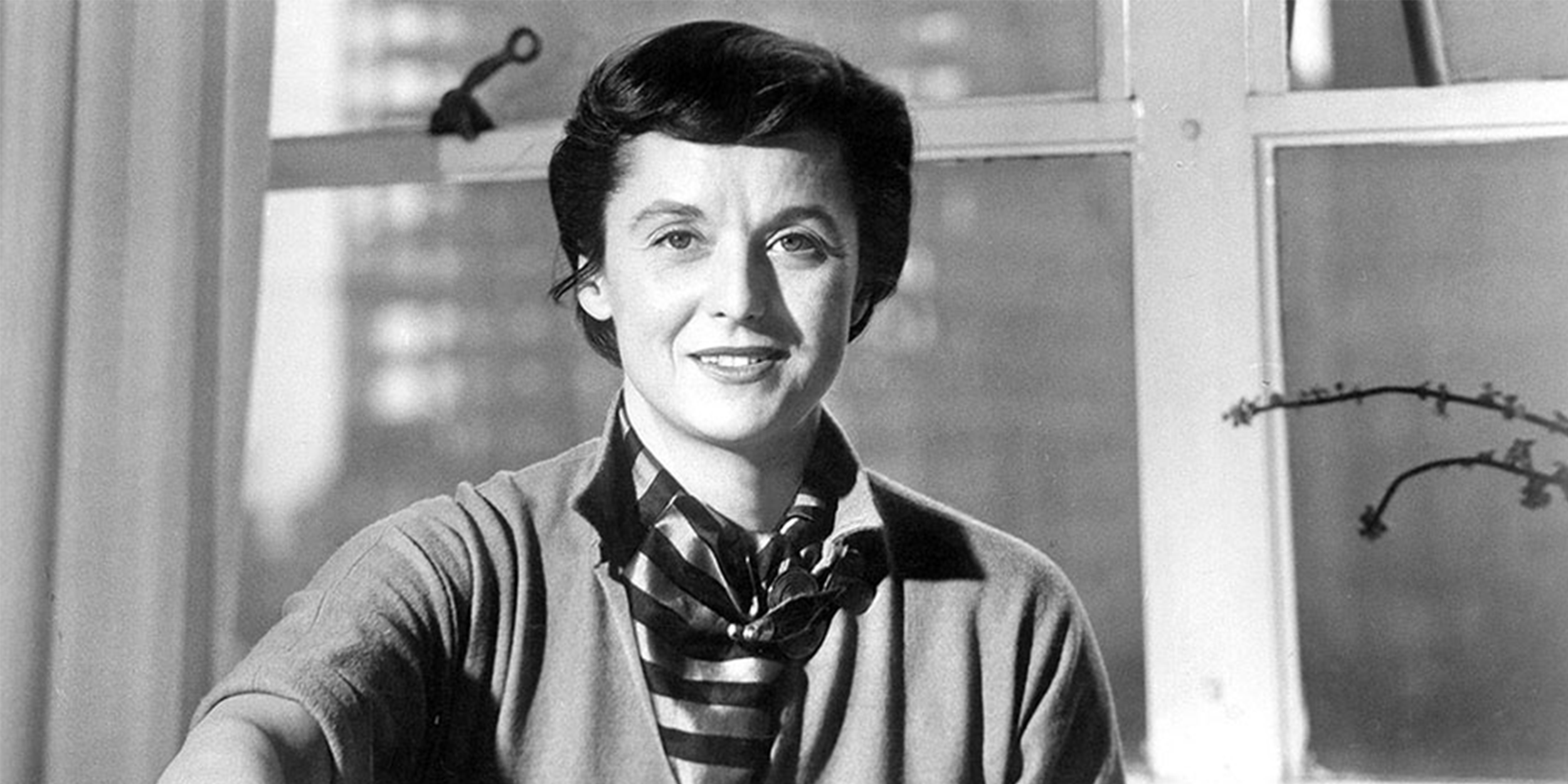 2. Architecture and furniture design go hand in hand, so much so that you almost can't have one without the other. One of our favourite mid-century architecture projects of the year is shown in all its glory at Ras-A Overhauls Mid-Century House Under a Bridge in LA. Keep an eye out for a few Eames chairs that really enhance the home's amazing design.
3. One of the reasons why we still love furniture of the 1950's and 60's is because of it's influence on pop culture. But it is easy to forget that this cultural influence may never have happened if it wasn't for the rapid accessibility of photography for the masses. This Man Collects Mid-Century Modern Cameras is an interesting video short from Gizmodo that shows some really amazing camera designs from the past 100 years.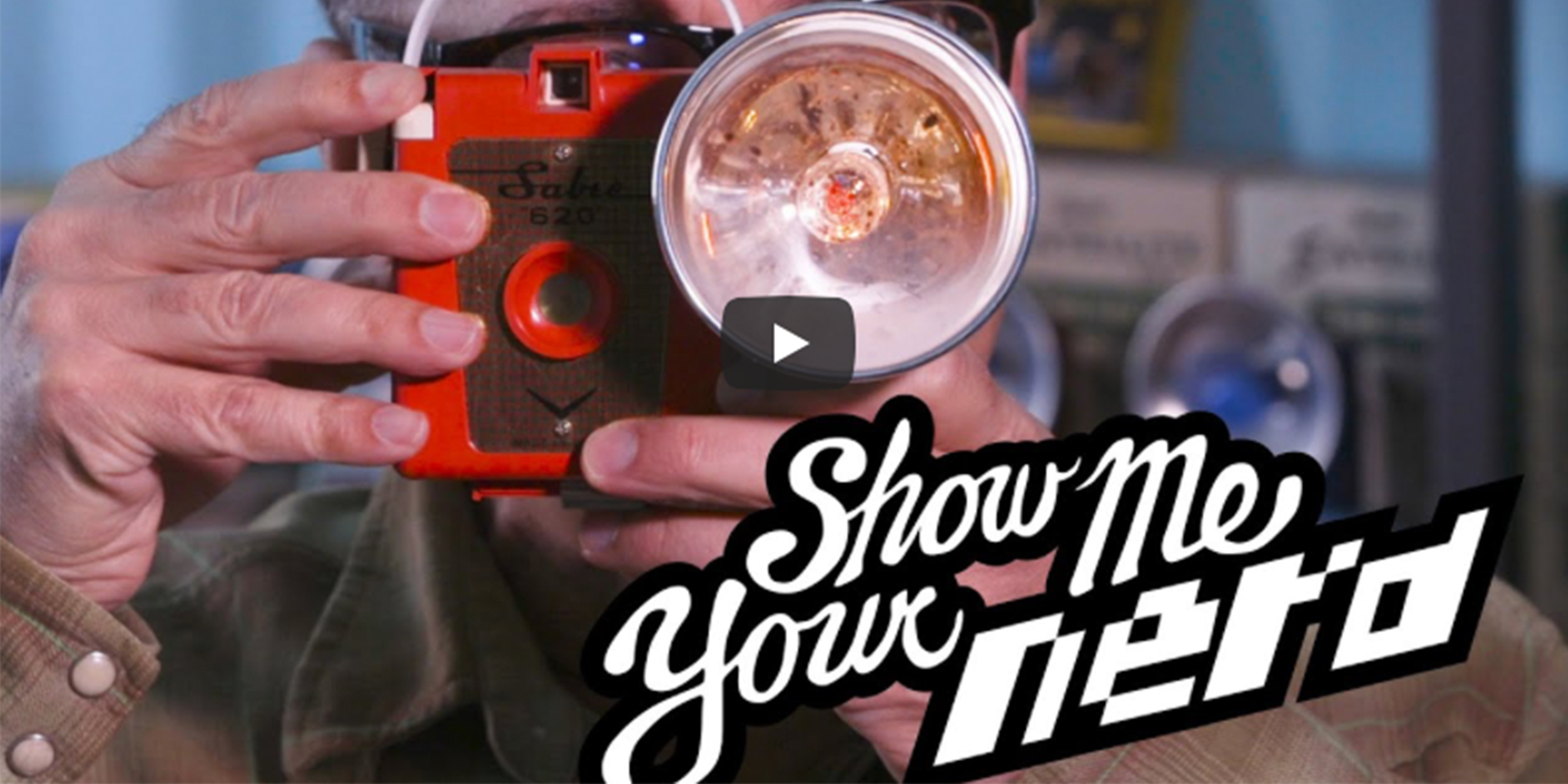 4. From the most unlikely of places comes somethings rather interesting. GoCompare's Alternate Architecture shows how some of the world's most iconic architecture designs could have looked. The series of images includes the Sydney Opera House, the design of which was chosen by non other than Tulip Table designer Eero Saarinen.