1. Mid-Century Advertisements that Live Up to All of the Clichés
Mid-century advertisements are fascinating. They're a unique glimpse in to the minds of the first consumer decade where the moral compass was sometimes off and everyone looked towards the future. AdSausage holds the greatest archive of these mid-century advertisements that cover just about any industry one can imagine, from clothing to tobacco and automobiles to cosmetics.
Don't let the amusing name put you off, it's one seriously interesting website. Below are four of our favourites that encompass the furniture section. Prepare to spend a long but intriguing time there…
Visit www.adsausage.com.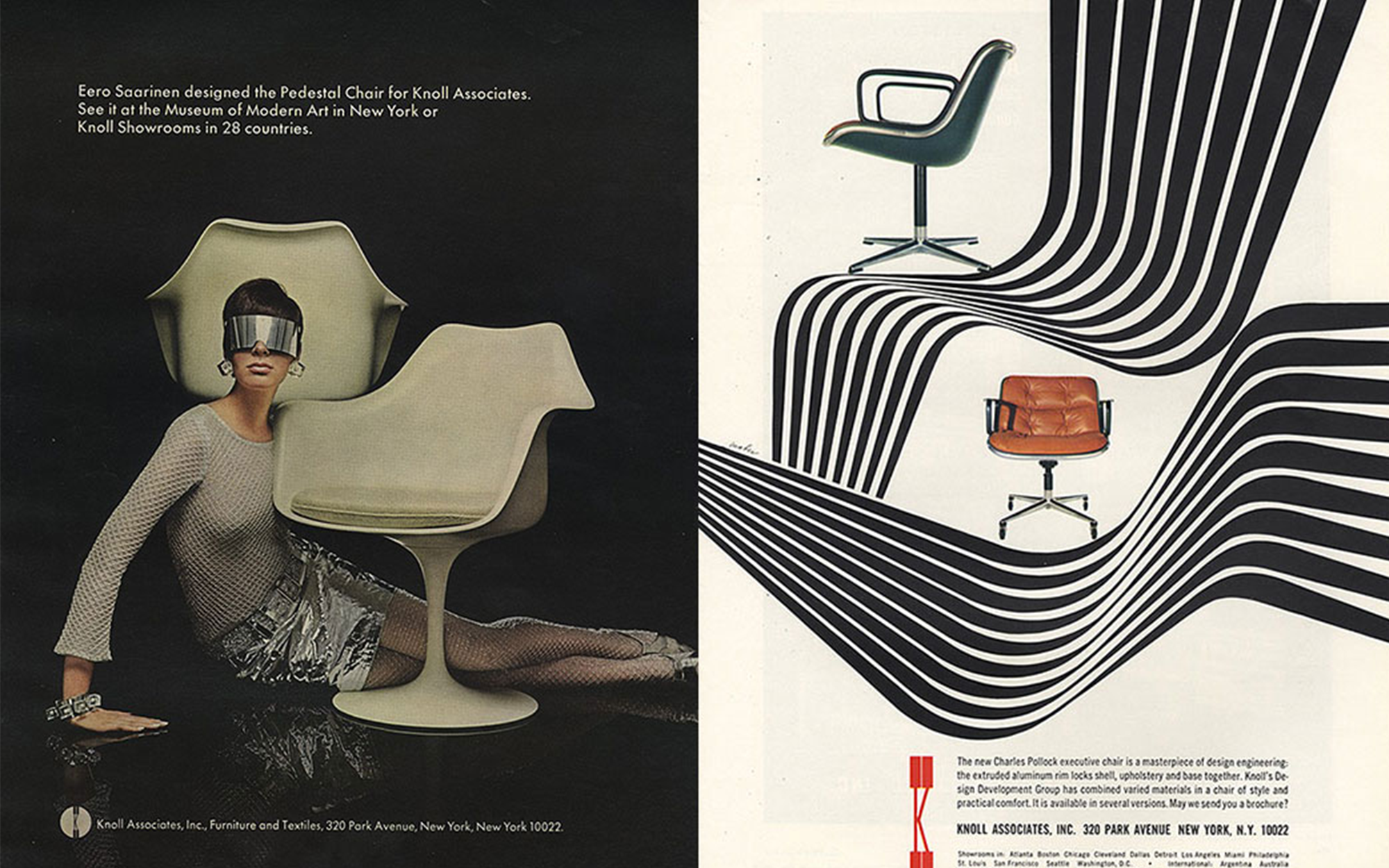 2. Video: Ted Talks – The Design Genius of Charles & Ray Eames
Eames Demetrios, the Eames couple's grandson, takes us on a journey to celebrate the life and career of history's most influential design duo. The Design Genius of Charles & Ray Eames video shows us rare footage and images in classic Ted Talks style.
Watch the video on YouTube here.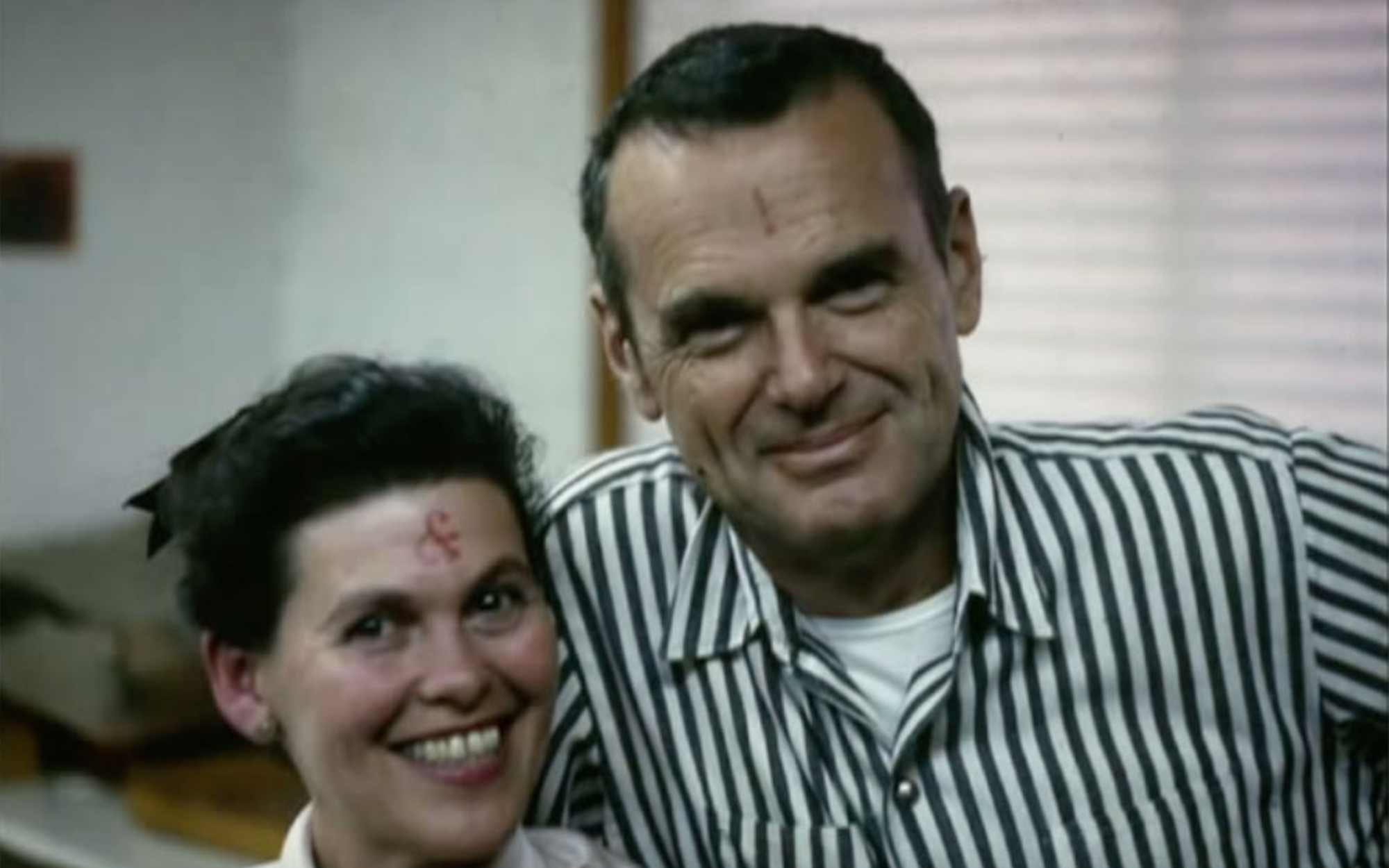 3. Eero Saarinen's Mysterious Work Designing Weapons for the CIA
While many were drafted for service during the Second World War, Eero Saarinen's story (just like every aspect of his life), is a little bit different. A Freedom of Information Act request from 2016 revealed that Saarinen worked for the Office of Strategic Services, which would later be renamed the CIA, to design weapons and buildings for the spy agency.
Read the story and view the original released documents here.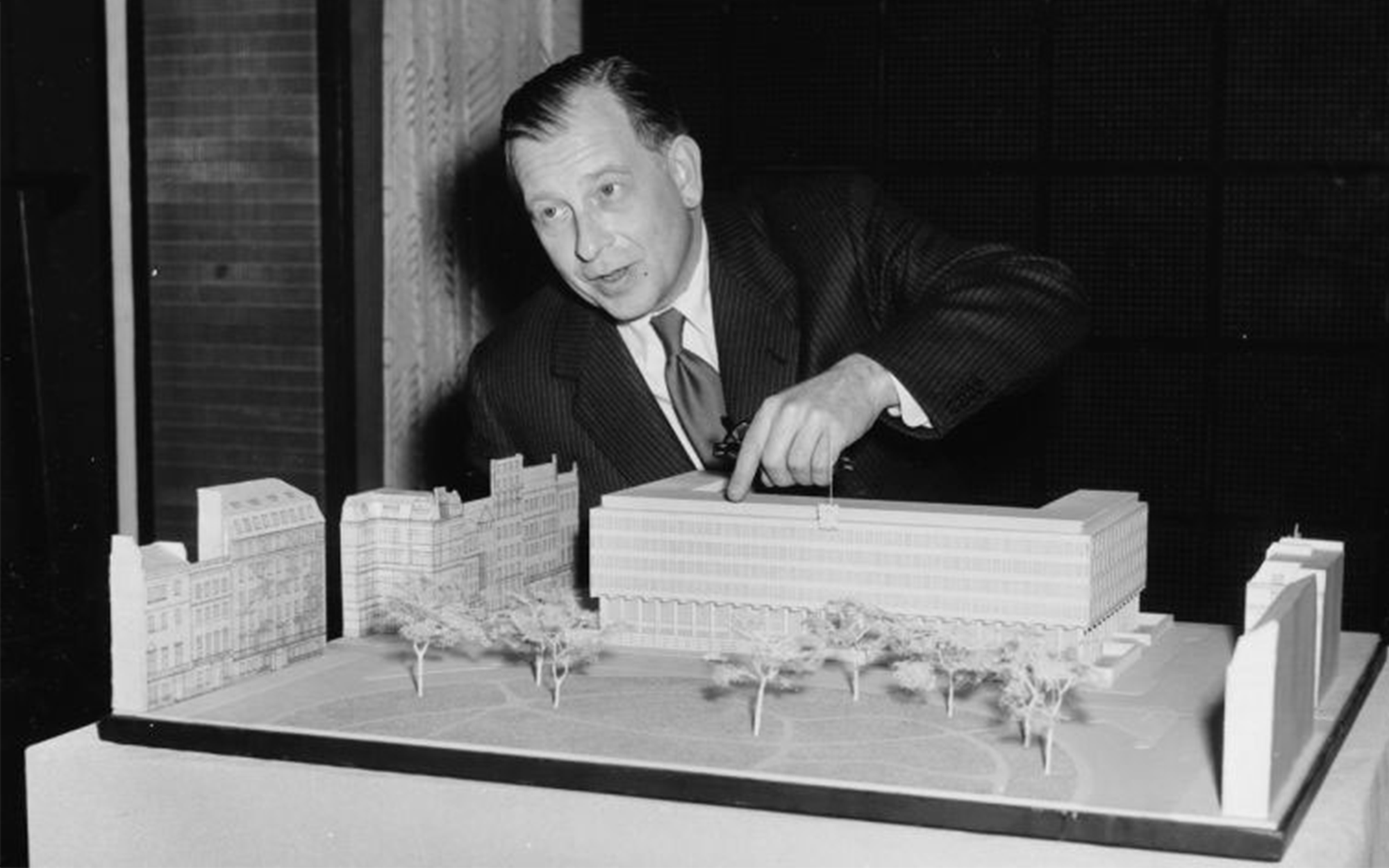 4. Our Favourite Instagram Account This Month: Mid-Century Home
Every month we bring you our favourite Instagram account with a mid-century twist. This month's is account, Mid-Century Home shows the very best homes, architects, designs and ideas for modern living.
Follow Mid-Century Home and become inspired here.