Home is a place to create memories, relax, and happily spend quality time on your own or with your loved ones. At Pash Classics, everyone should be able to enjoy a home that they are proud of and love. But when decorating your interior, it can take time to understand what to do. 
Hiring an interior designer to do the hard work is a luxury, and if you can't afford one, our answer is to think like one! In this blog, we will share our top tips on how to think like a professional interior designer so you can create the home of your dreams. 
What Do You Need From Your Home?
People often skip this part, as it is very common to get caught up in the aesthetic of your home, however, before starting your interior project, you need to analyse your needs. 
So start asking yourself questions like: 
What kind of lifestyle does your interior need to complement? 

What practical needs have to be considered? 

What do you want to spend time doing the most in your home?

What will be your favourite rooms to spend time in? The least? 
Keep in mind that your aim should always be to design a home that is completely suitable for who is living there. Therefore, this is an important time to reflect and understand what are your needs and goals that you want to achieve because your home is more than just an aesthetic! 
What Is Your Design Style?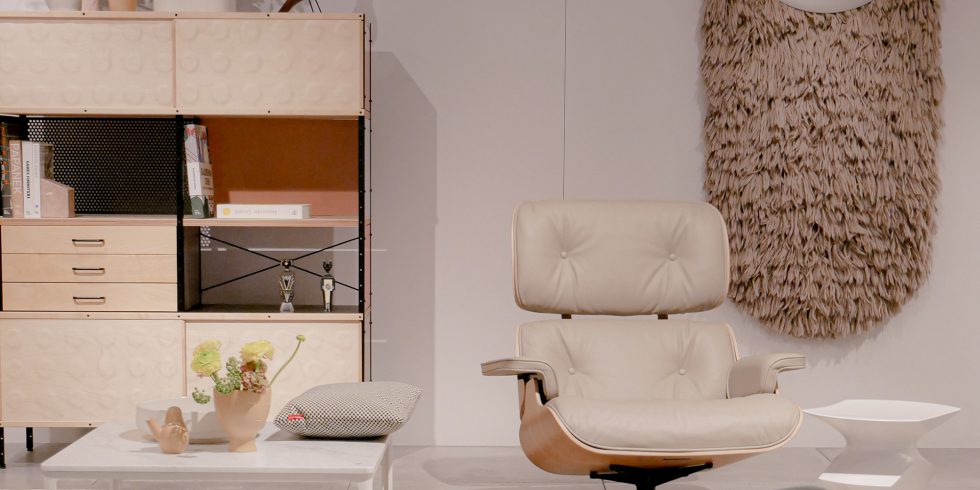 In case you missed it, check out our article on How To Stay True To Your Own Interior Design Style to find out what our top experts recommend to know and do before embarking on the journey of designing your home.  
With that being said, there are two groups you can place yourself within. Some people find that their surroundings demand their attention, so when it comes to bold colours being used in their homes, they feel overwhelmed and exhausted. Others will find a muted colour scheme uneasy and understimulating because they love being surrounded by bold colours. 
You want your home to make you feel at ease physically, emotionally, mentally, and spiritually, so understanding your reactions to different colours can be a great way to help you decide the right colour scheme for you. For some extra help and great tips in terms of interior design colour schemes, you can read our article on How To Create A Complementary Colour Scheme In Interior Design or take a look at our famous Pinterest Board on Interior Colour Palettes.
Match Your Home To Your Personality
Are you sociable and outgoing? Do you love being the host and having people come and visit your home? If so, you will want to create social spaces, large open plan rooms that complement your lifestyle, as this gives you more space when you have friends or family over. You will want to consider investing in a large dining table, extra seating, and a large sofa so you can relax, knowing that your guests have plenty of room to relax and socialise in your sweet abode. 
Are you more reserved? Do you love having a quiet night indoors, with a great film or a book? If so, don't feel you need to waste your space on a large dining table and extra seating just because other people do. Instead, decorate your home for how you like to spend time in it.
Does clutter distress or annoy you? If so, invest in plenty of closed storage solutions to help minimise visual clutter around your home. 
Do you suffer from stress or anxiety? Then you can optimise your home to promote rest and relaxation. You can do so by decorating specific areas that make it easy to relax and unwind, whether that's a cosy reading corner or your sofa facing a fireplace instead of the TV. After all, did you know that Your Home Interior Design Can Be Impacting Your Well-Being? And that can be both positive and negative!
Reflecting on your personality can be really helpful in designing the right home for you. If you have family members, partners, or friends living with you, consider their wants and needs as well, as they might not be the same as yours.
Questions To Ask Yourself Before Designing Your Interior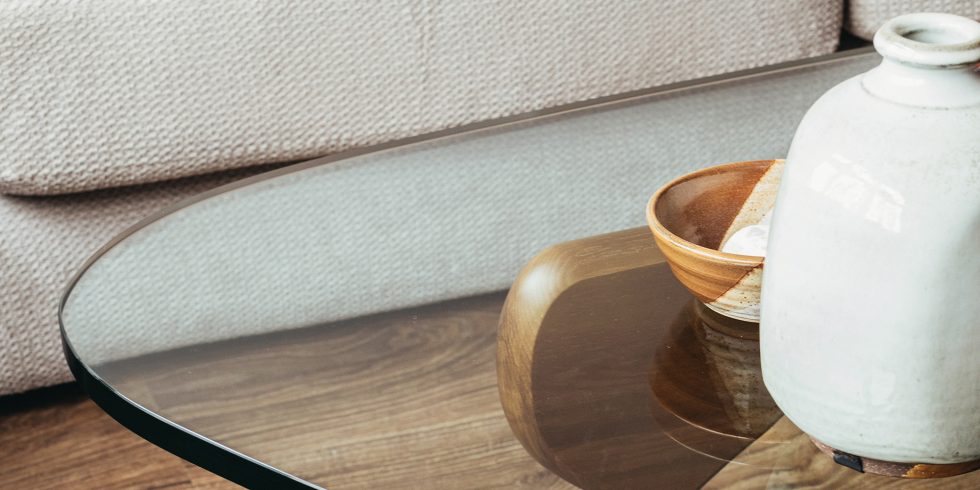 Let's look at our quick list of questions to help you make more informed decisions before starting your next home interior design project.
When do you feel happiest, and why?

What colours do you like? What colours don't you like?

What materials do you like? What materials don't you like?

What kind of woods do you like best?

What makes you feel at home?

What do you spend the most time doing at home?

Do you have a favourite restaurant or hotel where you love its interior?

Do you have a favourite room in your home?

Where do you like to relax in your home?

Where do you feel the most productive when working in your home? 

Do you like natural light? Or do you prefer artificial light? 

Are you a fan of indoor plants? If so, what plants?

Do you like art? If so, what elements would you like to add to your home?
It is great to understand what you like, but it can be just as helpful to understand what you don't like, as knowing both sides will help teach you more about your taste so you can think like a professional interior designer!
Your environment can have a large impact on you, both emotionally and psychologically, which makes how you decorate your surroundings of high importance. In case you missed it, we have a wonderful blog on How To Be Happier At Home, packed with useful information and practical tips you could apply when designing your home's interior. 
Create A Flow Plan
By creating a flow plan, you can track your home's most common movement patterns. The main benefit of using a flow plan is understanding which rooms you use the most and where are the best places for placing your furniture items, so you can easily optimise the flow throughout your home.
The easiest way to create your flow plan is to literally draw out a floor plan of your home and sketch the patterns of movements you and others in the household would commonly make. If you need help drawing your home floor plan, we found this great Floor Plan Guide: How to Draw Your Own Floor Plan from MasterClass that you should check out. After all, you don't need a professional certificate in interior design to create the home of your dreams!
Basic Interior Design Principles
Now let's take a closer look at our top 8 basic interior design principles that you can follow and that most interior designers recommend.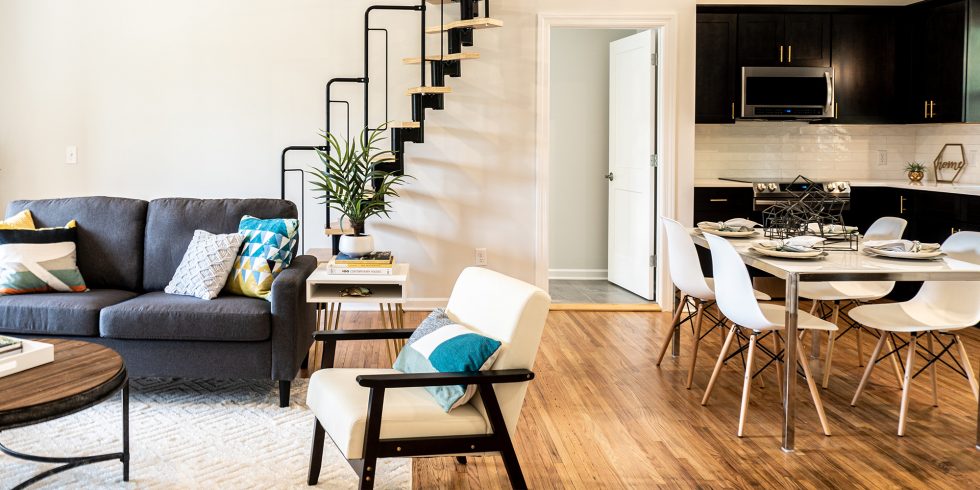 Find The Focal Point Of Your Rooms
Some rooms have a natural focal point, such as a large window with a great view or a fireplace, but in many rooms, you have to decide which is the focal point. Get it wrong, and the focal point will get lost! One of the best ways to define your focal point is through various colours, contrasts, or placements.
When choosing your focal point, consider what is featured in the room that you would like to highlight. A common mistake is using too much decoration that demands too much attention, as by doing so, you can easily lose the room's focal point, or what you want to be the focal point won't draw enough attention.
Contrasting
An absence of contrasts can make your interior look flat and predictable, as contrasts in design create an intriguing and successful look. A common way to use contrasting elements is to place them next to each other so that the differences between the two can clearly stand out. 
Some examples of contrasts in an interior setting are straight and curved, dark and light, matt and glossy, large and small, and textured and smooth.
We are meant to spot contrasts in colours quicker than anything else. This can be a useful fact to consider when painting dark walls, as by keeping light switches and plug sockets white, you may notice these elements more and feel they stand out too much against the wall.
Adding Depth To A Room
Introducing a variety of contrasting textures is the easiest way to add depth to a room you feel is flat. 
Consider purchasing a fluffy blanket, woven basket, hand-thrown pottery, throw pillows, or rugs with distinctive textures. It will do the trick, we promise!
The Odd Numbers Rule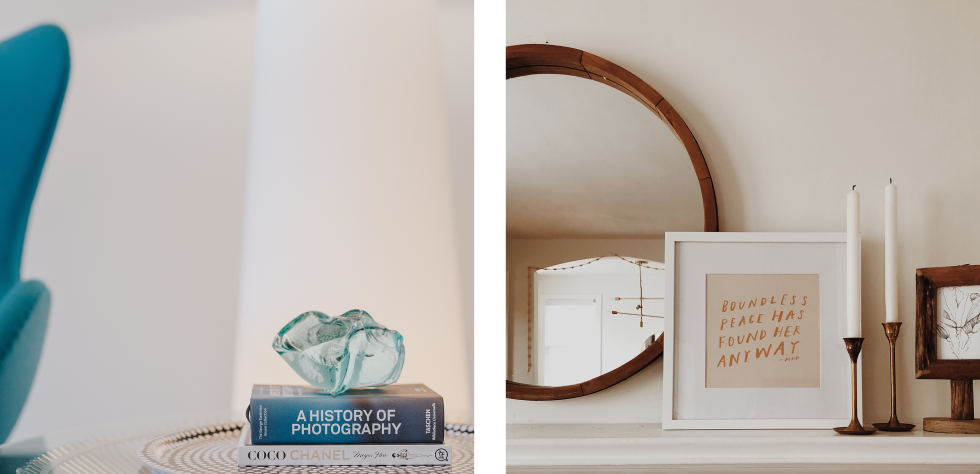 Some people claim that we find odd numbers more interesting, while others may disagree and say that the brain prefers to deal with objects in pairs. 
However, a trusted rule in the interior design world is that a group of three creates a more eye-catching visual. As regularly recommended by many interior designers, try to avoid even numbers and start using three, five, or seven compositions. 
Varying Size & Scale
It makes sense to choose matching sizes and scales when they can follow our regimented thinking process. But identical and repetitive looks end up feeling boring!
By varying the sizes and scales of your accessories, like plant pots, cushions, framed pictures, or any other art elements, you will notice a big difference in the overall visual appeal of your home.
Challenge Your Brain
Contrasts, the rule of three, varying sizes and scales all come under the belief that our environment needs to have the right amount of challenges for us to truly like it. 
That means we don't want our interior to be predictable, but we don't want it to be too different and not uniform.
Plan Enough Negative Spaces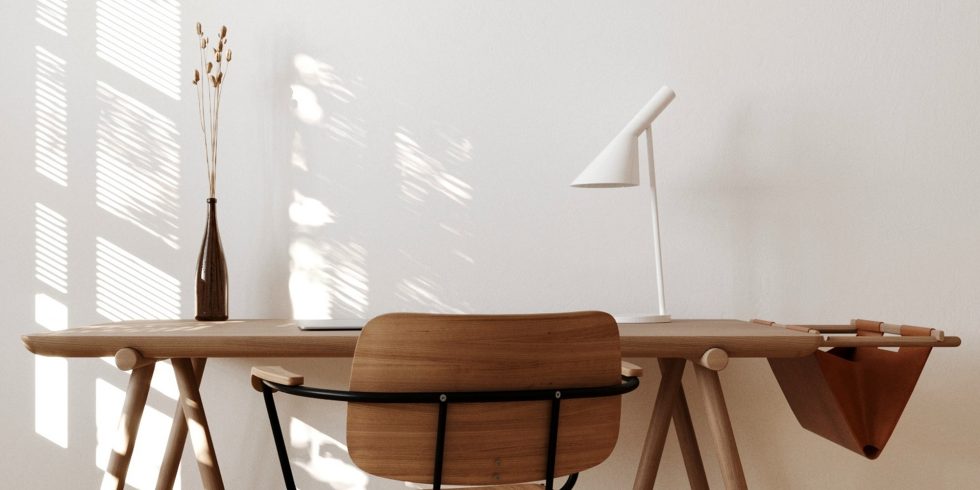 It is as important to plan your negative spaces as those filled with items. Understanding what can be achieved with negative space can be great for adding the final touches to your home. 
Consider placing a statement sculpture with an empty backdrop to make it stand out, or look at hanging a single small pictured frame with space around it to create a bigger impact.
Mixing Interior Design Styles
In case you missed them, we have some amazing articles on Interior Design Trends: Are You A Minimalist Or A Maximalist and Interior Styles Through The Decades that you should read to find out more about various interior design styles. 
It is quite rare for individuals to only like one interior design style. Mixing styles can be a great way to achieve the desired outcome for your home, however, what you do need to consider is that the more styles you try to mix, the greater the challenge to get them to tie in together harmoniously.
If you want to mix interior styles, consider using fewer colours in your palette to help create a connection between the styles. Also, try to avoid clustering styles together by spending them apart to create a more even look. 
Instead of choosing a specific interior design style that you want to recreate, you could create your interior design around a specific mood or feeling. By doing so, you won't have to rely on matching pieces in form and appearance, as you'll strive to achieve more than just one style.
Final Thoughts
And now that we're coming towards the end of our article, our final recommendation and piece of wisdom that we want to share with you is to design your home for the people who live in it, as they will enjoy it the most – don't just try to follow a trend or a superficial style that everyone is talking about. 
So don't forget to: 
Ask yourself the bigger questions 

Feel your space and collect as many ideas as you can

Don't be afraid to take risks

Mix designs and styles as your intuition tell you 

Pay attention to the details 

Tune into your feelings 

Sketch your home floor plan and be creative

Take risks 

And enjoy the process! 
Never let yourself get intimidated by your next interior design project, as it doesn't have to take a lot of money and time to be successful at decorating your home in a new way. 
With the right resources, planning, innovation, and the mindset of a professional interior designer, you can create your own spaces to fit your style, wants, and needs and also impress your guests!